About project
How and in what way was the platform designed and implemented on which the eLearning courses dealing with the topics of children's and women's rights in society are placed.
zanasubuducnost.ba
Vue.js, Laravel
Web Programing
Bosnian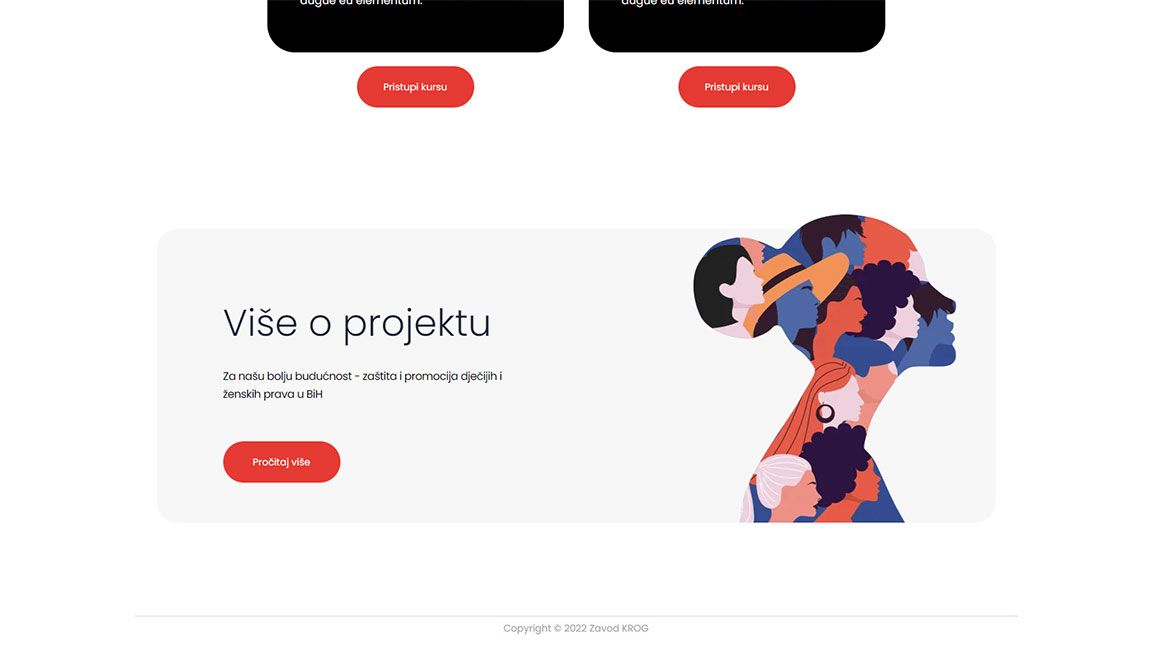 The non-profit international organization Krog from Slovenia was looking for an eLearning company in Bosnia and Herzegovina for the purposes of creating two eLearning courses and a dedicated website for the promotion of the project and an overview of the said courses. The project relates to the protection and promotion of children's and women's rights in Bosnia and Herzegovina.
Project in details
Take a look at the projects that we've done in collaboration with our business partners. Every project is a story in itself and we took a unique approach for each one of them, trying to achieve high flexibility and the best results.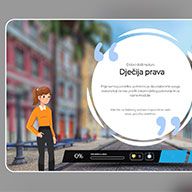 At the first meeting, we were introduced to the basic idea of ​​the project and the need to set up a website that will serve as a browser to access the eLearning courses we produced as part of this project. It is a noble project that is extremely important for every society, including Bosnia and Herzegovina.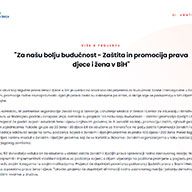 While the team of our designers worked on the creation of eLearning courses, our programmers participated in the creation of the zanasuboljubuducnost.ba website as part of the project "For our better future - protection and promotion of children's and women's rights in Bosnia and Herzegovina". It is a dedicated web presentation that offers access to eLearning courses on its home page, right after the introduction.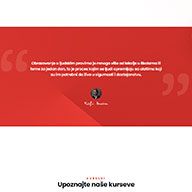 In the design, we tried to keep the shapes and colors simple, which additionally highlighted the most significant units. Access to the courses does not require registration on the website or elsewhere, which is in line with the idea of ​​the project, which is to make this content available to the target audience - women and children.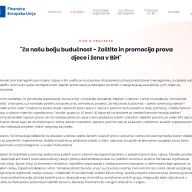 It is worth noting that the project was financed by the European Union, while it was implemented by the Institute "Krog" from Slovenia in cooperation with the Association "Medica" from Zenica and the Center for Education and Research "Nahla" from Sarajevo. The goal set by these three non-governmental organizations is to raise the awareness of Bosnian women and children about their rights, mechanisms for protecting their rights, and how they can protect themselves and provide support to others in case of rights violations.
Other projects
In collaboration with its business partners, Smartlab had done numerous other projects. Take a look at some of the other projects we've been working on.
Contact
Feel free to write us in case of any suggestion, questions or requests.