About project
For the company from Germany, Fischer, Knoblauch & Co. we did video animated learning content. In the text below read more details about the production of 10 video animated content.
fkc-online.com
Adobe After Effects
Producing educational video animations
German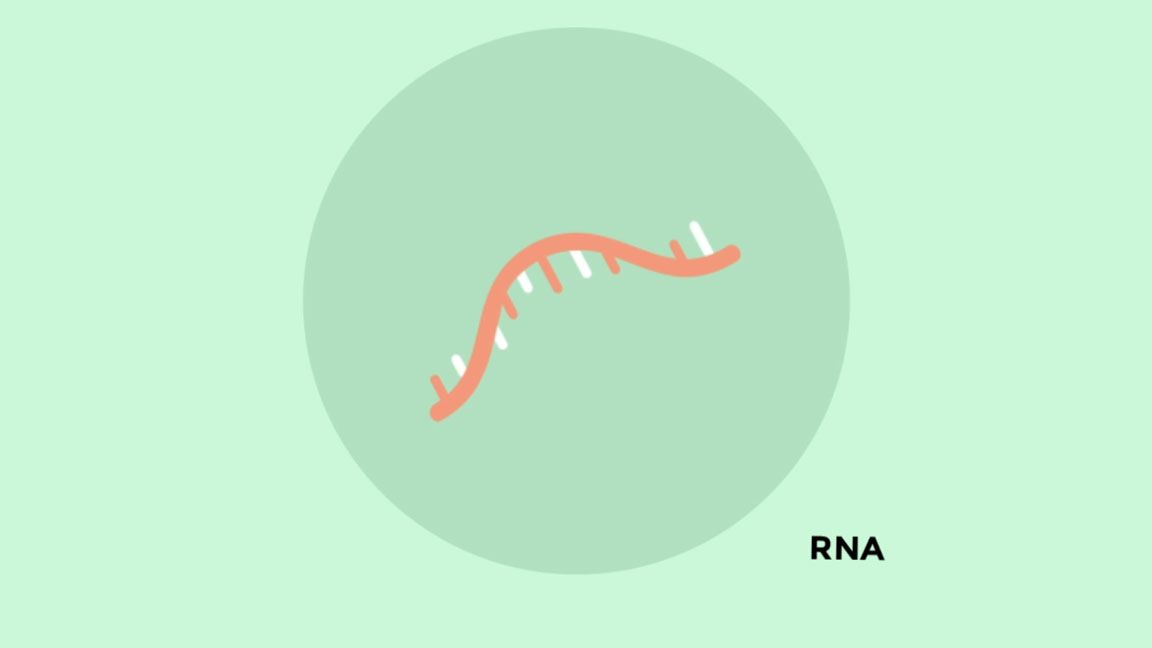 The basic idea was to make video animated contents whose duration will be from two to three minutes. These are short and educational video materials that will be distributed by social media, but also by other ways of communication.
Project in details
Take a look at the projects that we've done in collaboration with our business partners. Every project is a story in itself and we took a unique approach for each one of them, trying to achieve high flexibility and the best results.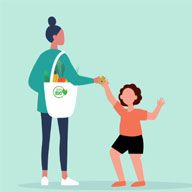 At the very beginning, as often is the case, the client needed our strategic consulting, so after a few meetings, we precisely specified what, and in which way has to be done in order to accomplish what our client asked us to. The result of our conversations was precisely defined contents of the course for the production and creation of the custom website which is needed in order to access those courses. The thing that sped up the process of starting the actual work on the project is the fact that the complete content was delivered to us by our client.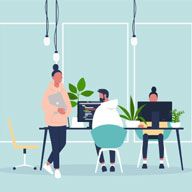 In order to have precise instructions on what we're supposed to animate, for each video, we got a storyboard from FKC. Parallel with that, they delivered us layouts, that is, prepared graphic solutions in Adobe Illustrator and Adobe Photoshop, from which we could've exported assets needed for further productions. Our team took content part by part and through 2D graphic view constructed animations. All of the animations were done in Adobe After Effects. For the first video, we animated a couple of scenes and sent them to FKC so they could review and approve them. After the positive confirmation, we continued with the production of other video materials.
The production took place in repetitive cycles in which we were delivering video by video to FKC, and then after the feedback, we corrected and tweaked the necessary parts until we had the final product. Each video also contains appropriate background music to complete the whole content. Every video was done in English and German language. In the end, production was done, and as the result, we had 10 educational video materials which are closely related to the following subjects: remote working, animals in the office, movement office, social media, mRNA, environment nutrition, agile project management, extinction, time management, VUCA.
Other projects
In collaboration with its business partners, Smartlab had done numerous other projects. Take a look at some of the other projects we've been working on.
Contact
Feel free to write us in case of any suggestion, questions or requests.