About project
Second Gymnasium is one of the more proactive schools when it comes to digitalization and active following of IKT trends. The collaboration between this school and Smartlab is described in the text below.
2gimnazija.edu.ba
Strategic Consulting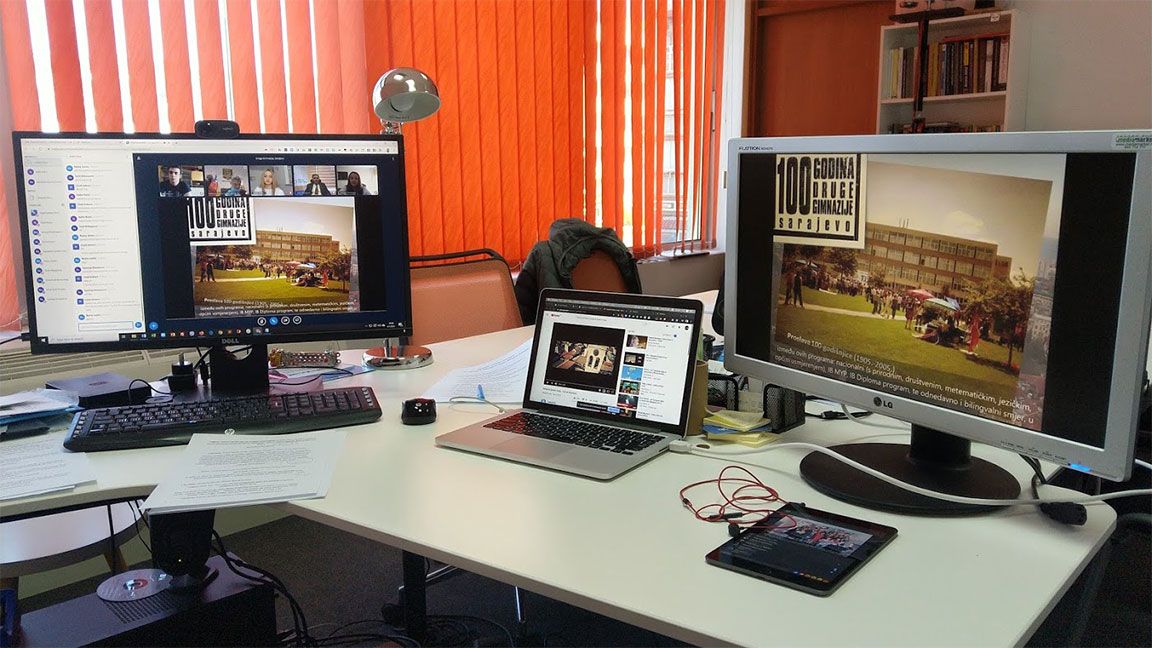 During the second half of the year 2019, we received a call from the management of Second Gymnasium regarding the participation in a one-day seminar that the school organizes for its teachers on the occasion of Teacher's Day. The idea was that our company presents the latest trends in e-learning.
Project in details
Take a look at the projects that we've done in collaboration with our business partners. Every project is a story in itself and we took a unique approach for each one of them, trying to achieve high flexibility and the best results.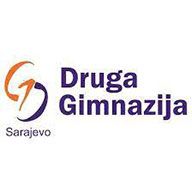 In the beautiful ambiance of the restaurant on Trebević, before the present teachers, we had a presentation about e-learning products, tools that are used to produce them, and their final application. During that time, the school had already begun partially using the Google for Education platform, which means that the teachers were already pretty familiar with some of the elements of online education.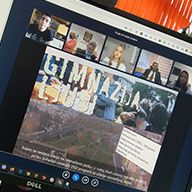 The thing is, no one could've suspected that in the following a couple of months there will be a total lockdown caused by the Coronavirus pandemic, which forced all the educational institutions to actively use e-learning solutions in order to teach classes. During that time, we organized a few free webinar sessions using social media, in order to get a wider array of people informed on the use of certain tools which are used in schools. We weren't working on the implementation of those solutions in schools, but through these sessions, we gave our contribution to the education of teachers, parents, and students.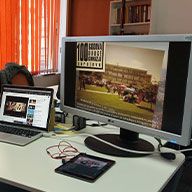 The challenging part during this time was the organization of the annual school day, which couldn't be held the traditional way. Driven by the desire to find a way to organize this event, the school's management decided to use every available asset and the new invitation came knocking on Smartlab's doors. We loved the idea and the enthusiasm, so we got to work and started organizing something that will be a historic event when it comes to the education in Sarajevo - the first online school day manifestation.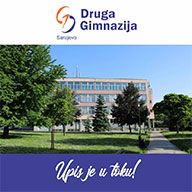 After detailed planning and numerous testing of the technical capabilities, the solution was made possible by using our new platform webinar.ba while Second Gymnasium's Facebook page was live-streaming the event. All of the significant people were participating in this event, either from their homes or offices. After 45 minutes of numerous content and guests, the event was done. Over 1800 people were following the event live, and the replay was watched approximately 6500 times after the event was over.
Contact
Feel free to write us in case of any suggestion, questions or requests.